NC365 Project Contract Management
Manage your project contracts in Dynamics 365 Business Central
Easy management of own resources and mapping of extensive project contracts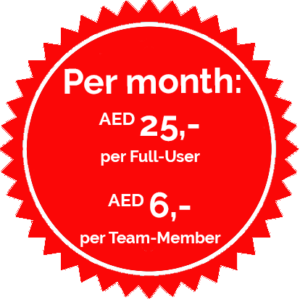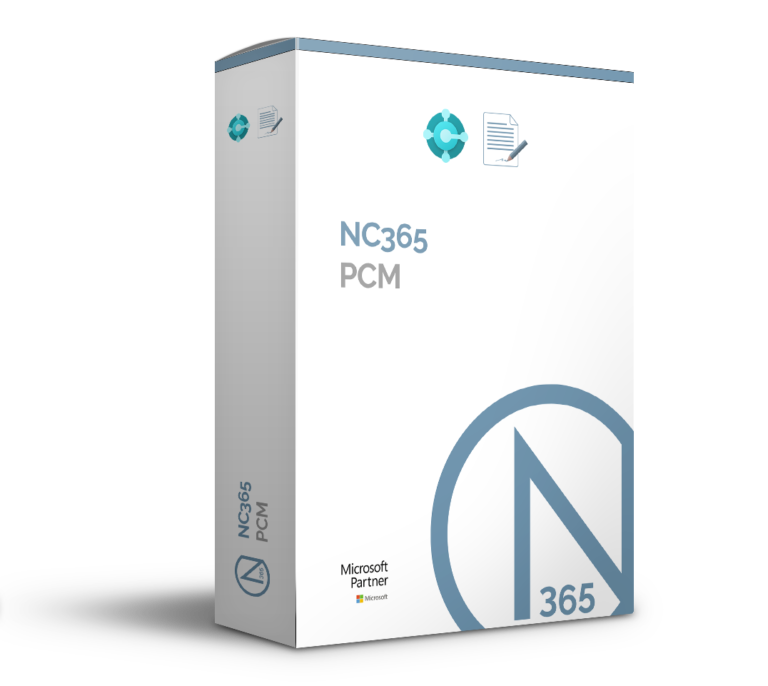 What Project Contract Managementoffers you
Project contracts are everyday life in service companies!
NAS Conception helps you create, manage and bill these contracts in Microsoft Dynamics 365 Business Central with this add-on.
The project contracts can be signed with notice periods, contract durations,
discounts can be created and settled. The planning of resources is supported by graphical planning.
Cancellation periods, discounts, contract terms
Flexible text modules in invoices
Daily check of the contract duration
Calendar view for budget and billable services