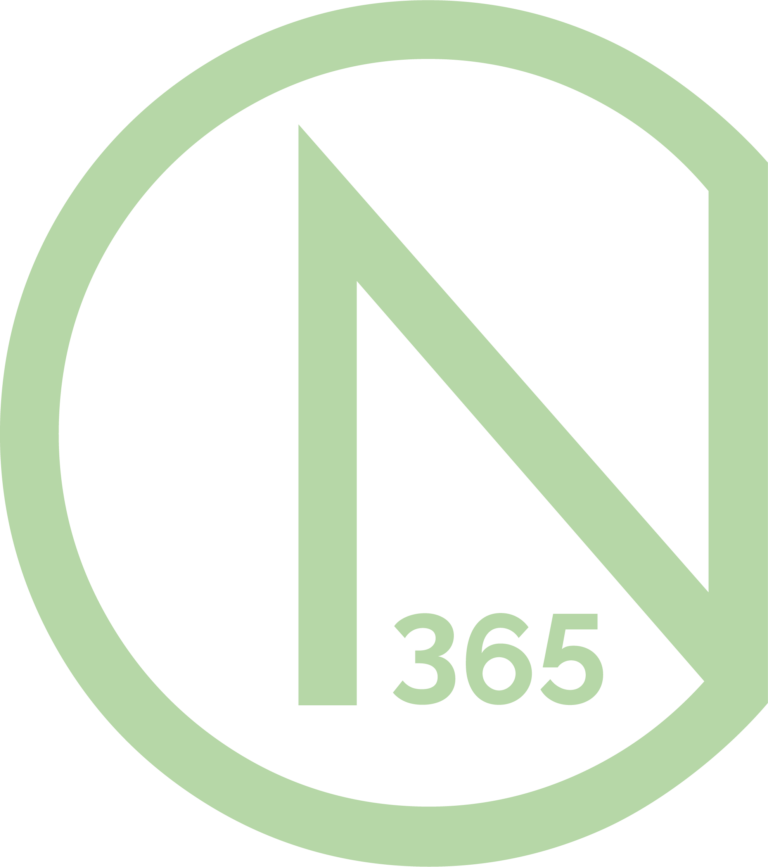 Smart, scalable & affordable
The all-in-one business software and more!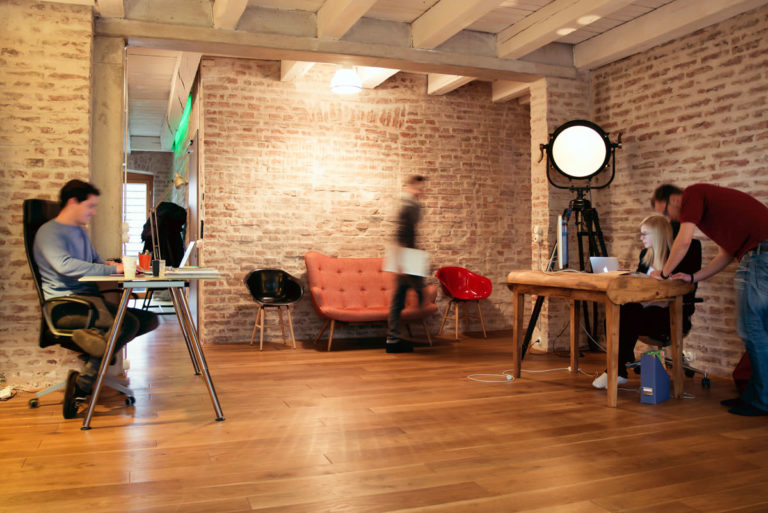 Our software gives your startup the boost it needs!
The idea is brilliant, the team motivated, the first funding secured? Then nothing stands in the way of your startup's success – if the software fits! Because no matter what industry you're in, whether it's a digital service or an analog product, a smart business solution is essential today. With NC365 Startup, we have developed a solution from Microsoft technologies that is precisely tailored to the needs of innovative startups. It ensures that your startup is professionally positioned from the very beginning and that you and your team can hit the ground running. The formula for success is: a single platform, all services, everything from the cloud, no server!
CLOUD ERP with enterprise resource planning & integrated financial accounting as basis
Integrated with Microsoft Office 365
automated purchase and sale