NC365 Business Central START
Member Management
Manage the members of your company or organization
Fast and smart start
Designed for your member management with prepared apps
Cost-effective start-up in the cloud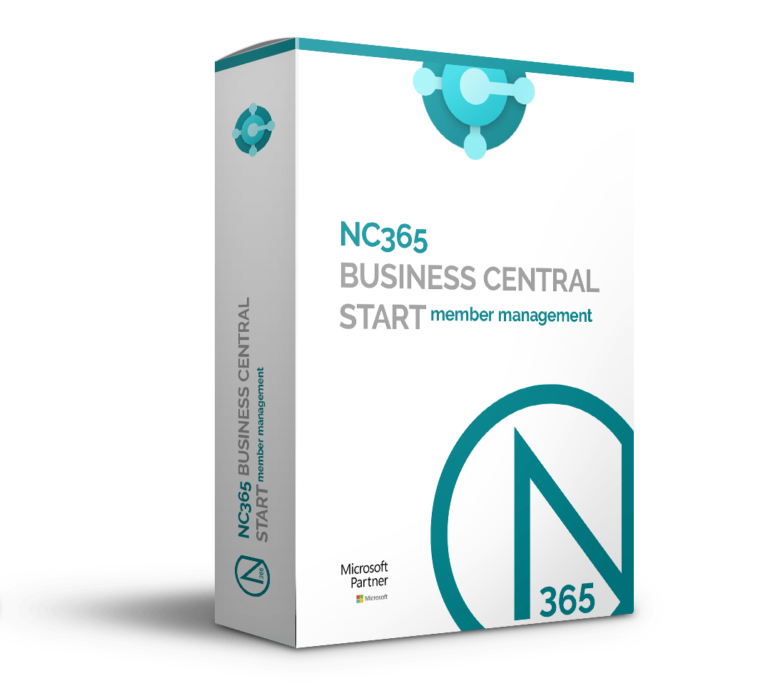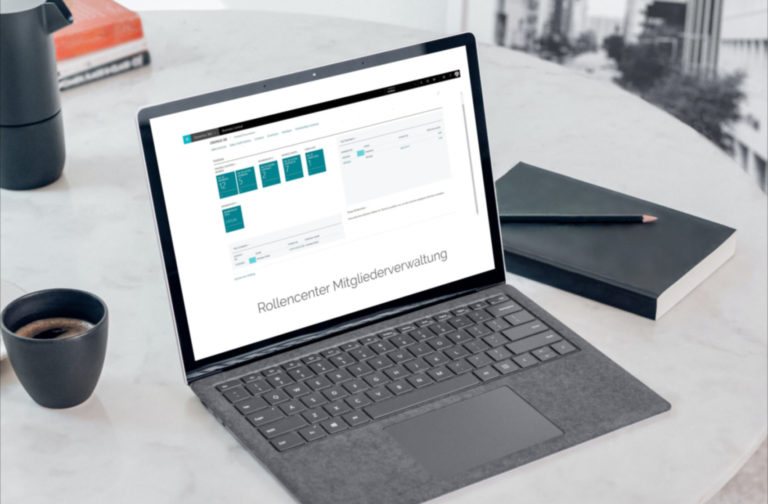 Business Central START Member Management
We have put together customized packages for you to get started easily with the Business Central standard basic modules. Extensive training to be able to start with the system in a targeted manner is, of course, part of the package.
Based on our Business Central START package series, we have preconfigured and compiled additional apps for you that perfectly map the cloud ERP system and the management of your members.
Advantages of NC365 Business Central Member Management
The membership management package includes the following solutions
Basis is MICROSOFT DYNAMICS 365 BUSINESS CENTRAL
The ALL-IN-ONE CLOUD ERP: Ensure business continuity with comprehensive enterprise management to connect sales, service, finance and operations teams. This allows teams to adapt more quickly and work more efficiently.