NC365 Business Central
START Standard
The NC365 START packages at a glance
You want to introduce a cloud ERP system quickly, easily, cost-effectively and smartly – and without having to invest a lot of your own Resources? We make it happen – with our NC365 START packages we have put together customized solutions for you. Use the Microsoft standard with the help of our ready-made packages!
NC365 Business Central
Standard
We have put together customized packages for you to get started easily with the Business Central standard basic modules. Extensive training to be able to start with the system in a targeted manner is, of course, part of the package. Find out more about the individual packages.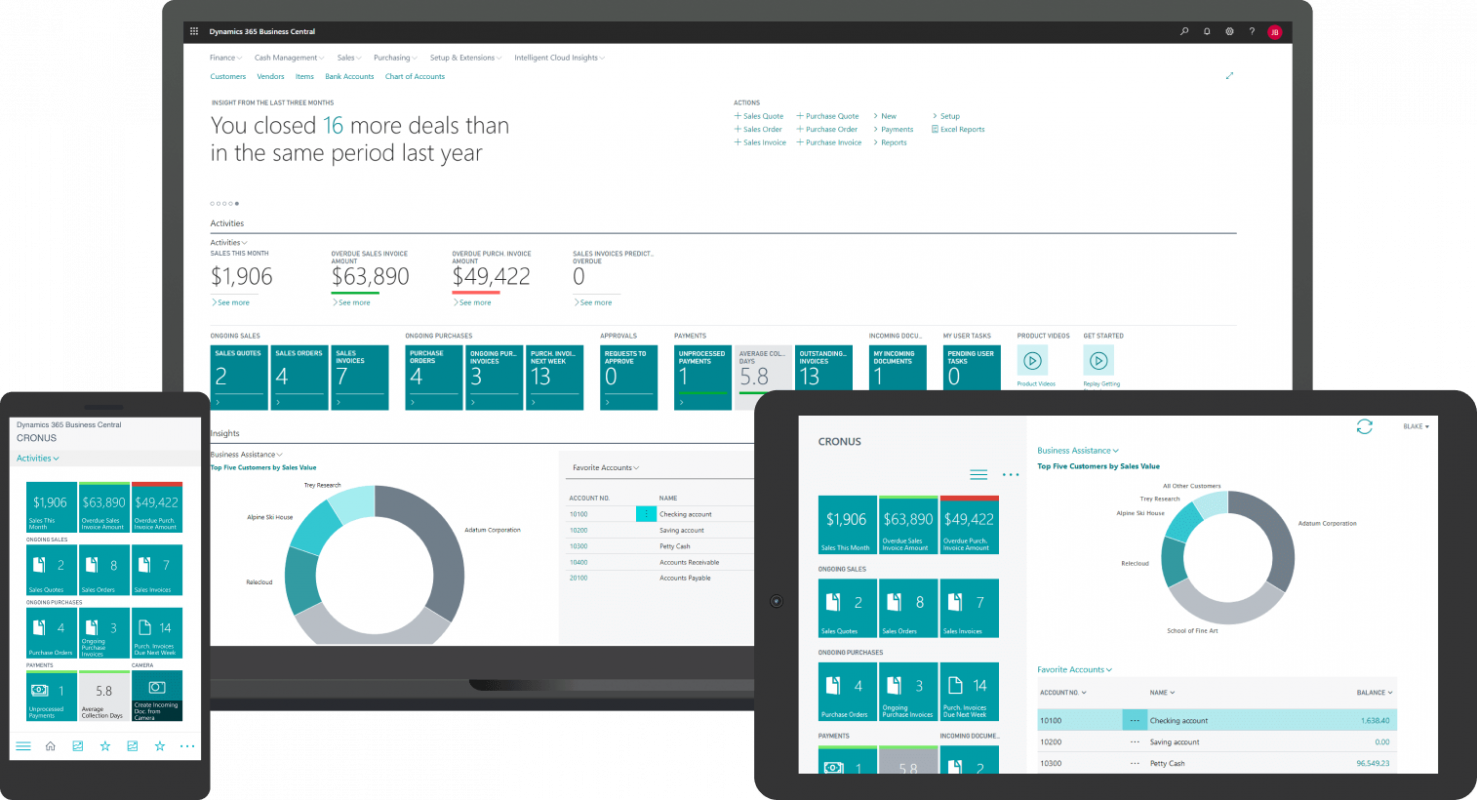 The NC365 Business Central START Packages
Our START solution packages
NC365 Business Central
STARTXS
For Business Central newbies who want to jump straight into the cloud. We have put together a customized package for you to get started with the financial accounting modules and your own master data. Finally, you will receive comprehensive training so that you can start using the system in a targeted manner.