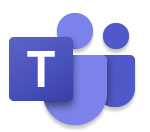 NC365 teams
START Standard
Collaboration and fixed-line telephony with Microsoft Teams
We replace your telephone system with Microsoft Teams in just one day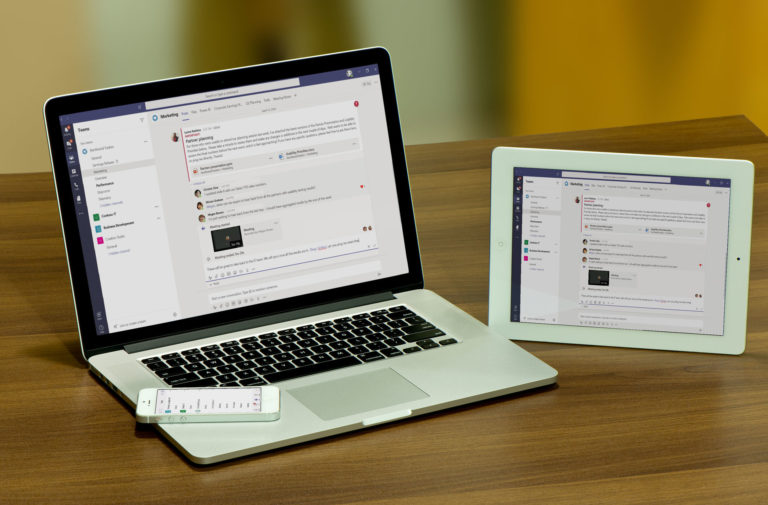 NC365 teams
START Standard
We book your licenses, provide you with the service, book/port your landline numbers and set up your users in teams. You can then get started with Teams and fixed-line telephony within Microsoft 365.
Advantages of NC365 Teams START Standard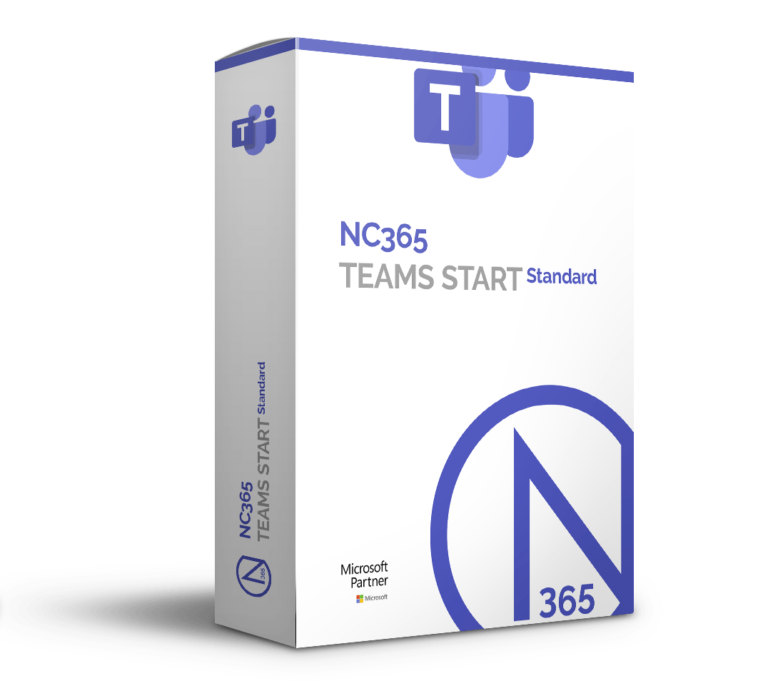 NC365 teams
START Standard
Simple & fast, cost-effective, proven and scalable
The cloud system – suitable with all functions for communication & modern collaboration of your team.