Modernize outdated systems through automation
Discover opportunities with Microsoft Power Automate to make your entire business more efficient.
Advantages of Microsoft Power Automate
Automate your Business processes
Streamline repetitive tasks and digital processes with Microsoft Power Automate – so you can focus your attention on the most important tasks.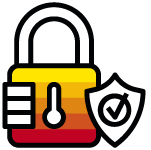 Trust your cloud
Seamless operation of hybrid solutions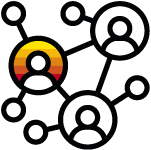 Individual development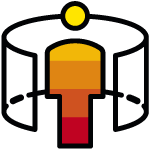 Ready for the future
"I'm very picky about who I give my energy to. I prefer to reserve my time, efforts and spirit exclusively for those who reflect sincerity."