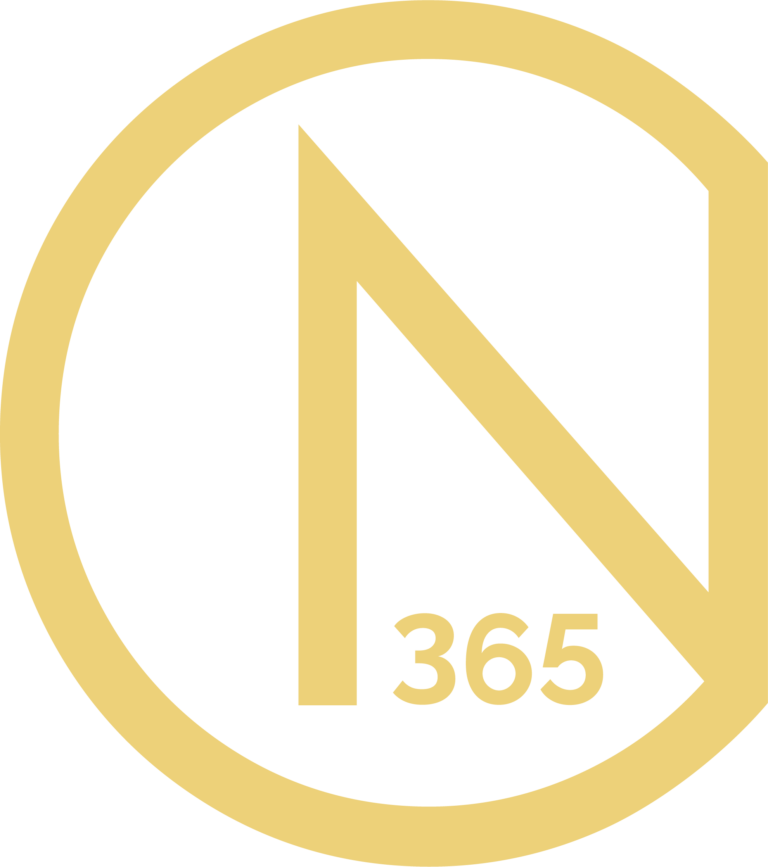 NC365 FOR NON-PROFIT ORGANIZATIONS
Your all-in-one donation management software is digital, simple & affordable!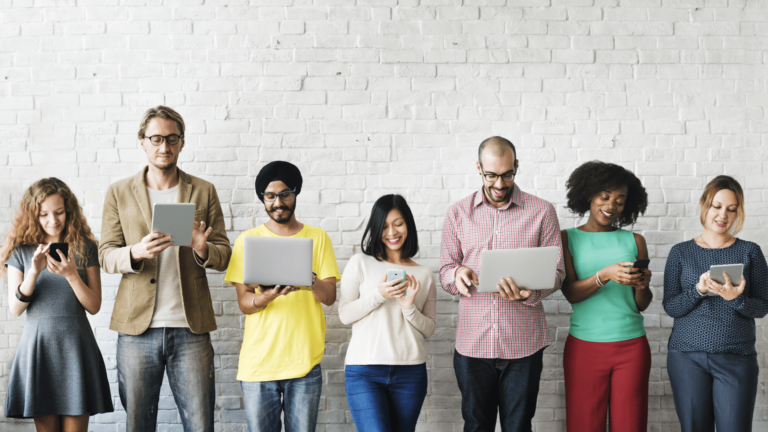 This offers NC365
NON-Profit
DIGITALLY UPGRADE YOUR NON-PROFIT ORGANIZATION WITH OUR SOLUTION!
You have made it your mission to make this world a better place? We want to help you with this!
Numerous projects with foundations, fundraising organizations and associations make us a partner with extensive industry experience.
With NC365 Non-Profit you lay the foundation for successful non-profit work. The solution facilitates the management of your organization.
It supports you in all workflows and enables cloud-based, location-independent and flexible collaboration.
In addition to Microsoft Dynamics 365 Business Central, NC365 Non-Profit includes Microsoft Dynamis 365 Sales/CRM. Microsoft's sales tool becomes the ideal tool for donor management, contact tracking, as well as custom campaigns thanks to our NC365 fundraising app.
Donation accounting, fine management, estate management, and centralized membership management for associations are all features of NC365 Non-Profit.
Flexible: Your NC365 business solution can be extended by components at any time, or even reduced if you no longer need an app.
Immediately: After just a few steps and little effort, you can start assigning access rights and hit the ground running!