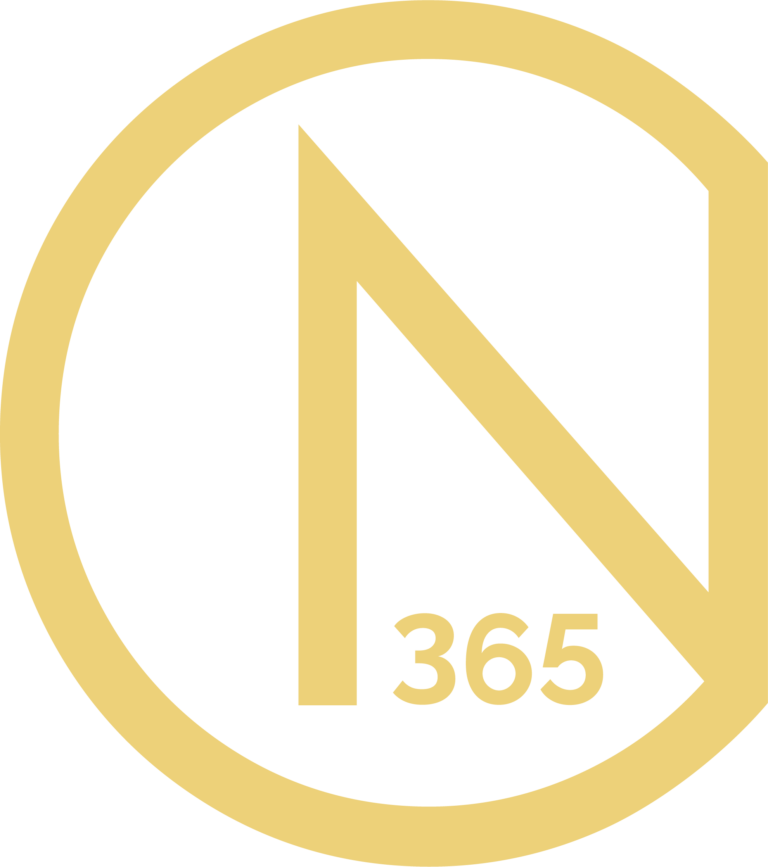 NC365 FOR NON-PROFIT ORGANIZATIONS
Your all-in-one donation management software is digital, simple & affordable!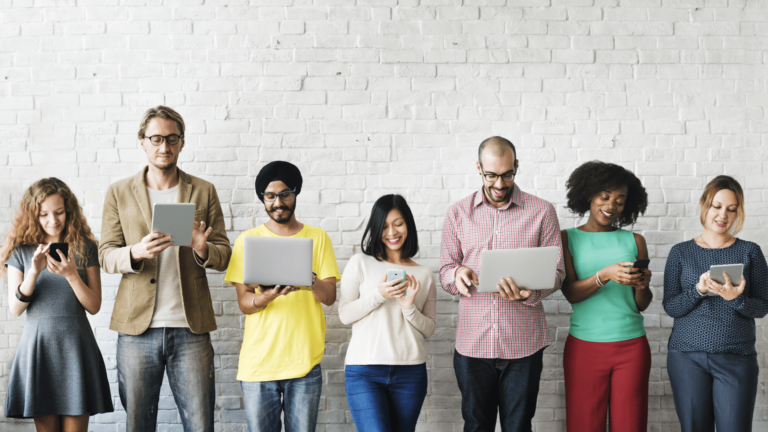 This offers NC365
NON-Profit
DIGITALLY UPGRADE YOUR NON-PROFIT ORGANIZATION WITH OUR SOLUTION!
You have made it your mission to make this world a better place? We want to help you with this!
Numerous projects with foundations, fundraising organizations and associations make us a partner with extensive industry experience.
With NC365 Non-Profit you lay the foundation for successful non-profit work. The solution facilitates the management of your organization.
It supports you in all workflows and enables cloud-based, location-independent and flexible collaboration.