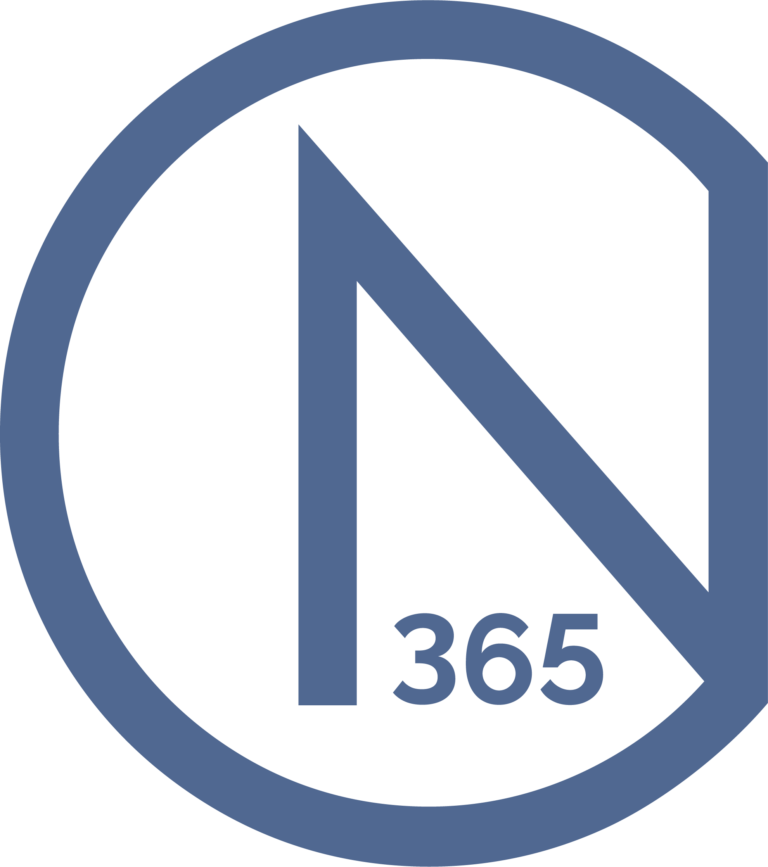 E-commerce
Business
professionalize
We make more out of the Business Central Standard.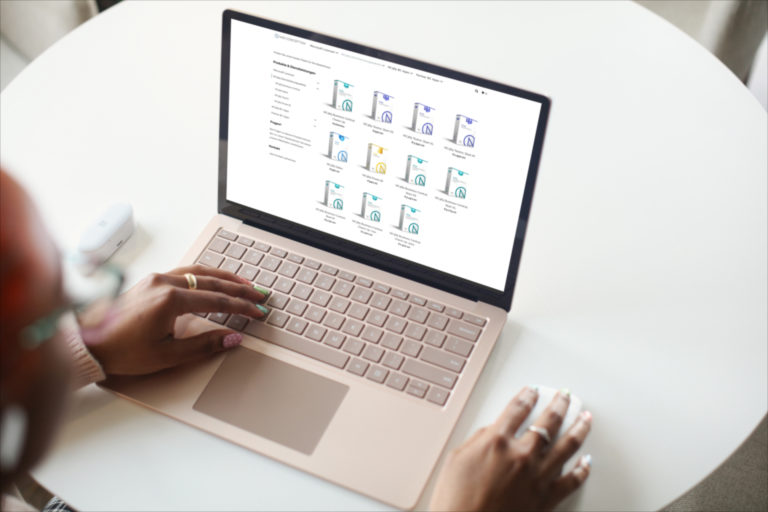 What NC365offers
e-commerce
Dynamics 365 Business Central - with the most important processes for your e-commerce business
NC365 e-commerce simplifies and automates the processing of incoming store orders, connects fulfillment service providers, ships via all relevant shipping service providers and merges everything into the integrated financial accounting. Warehouse, logistics and batch management are under control and can be evaluated at any time.
Product data management (PIM)
Automatic payment reconciliation of store orders
Shipping process always in view
Purchasing fully automated
Logistics and fulfillment under control
Connection of all shipping service providers
Connecting trading partners via EDI