Sales Check up or Start Package
We will help you find the right solution, whether you are a novice or a long-time user.
We answer your questions about the use of Microsoft Dynamics 365 Business Central!
What is Business Central Cloud? Where is my data? How much does a Full User cost – how much a Team Member? What is the difference anyway? What are the modules?
We will be happy to answer all these questions and more in our free 2-hour CHECK UP and show you the advantages of Business Central from the cloud.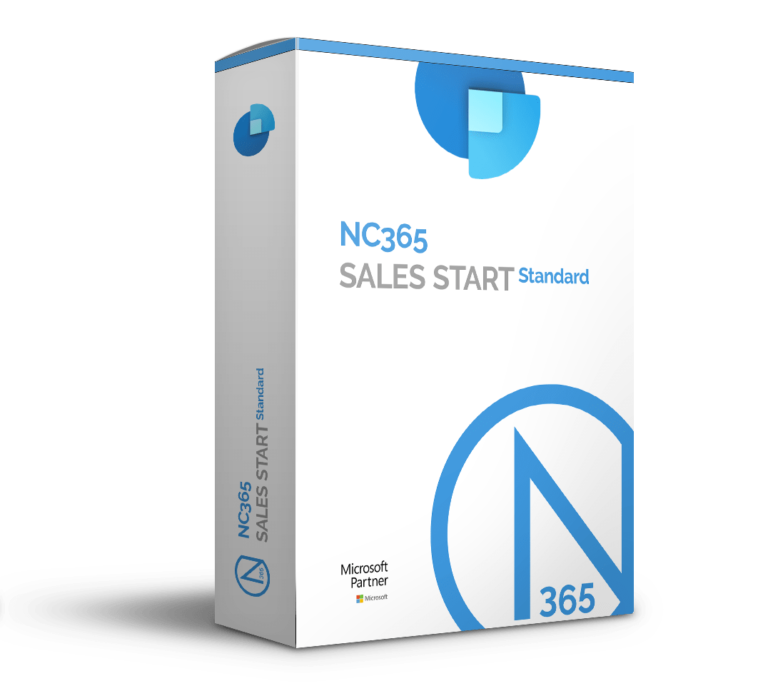 SALES Start
Standard package
To provide you with an easy path to the cloud, we have put together customized introductory packages for you and your future cloud ERP:
NASCONCEPTION
supports you with:
From the appropriate licensing model to the right interaction of the individual technologies – we support you in ensuring that your processes are reflected in the Microsoft Technologies that are right for you.
We know what matters – that's why we have learned from numerous projects and put together suitable service packages for you to ensure a fast start with Microsoft Technologies.