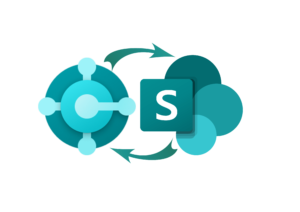 Connect Microsoft SharePoint Online directly to Microsoft Dynamics 365 Business Central
Smart document management integrated in the Microsoft cloud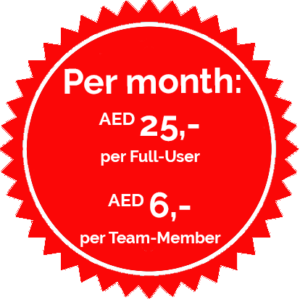 What SharePoint connect offers you
SharePoint Online is available to you in Microsoft 365 and is an integral component for document storage in Microsoft Teams.
We've connected Dynamics 365 Business Central and SharePoint Online for you to enable easy document storage from the cloud ERP and leverage the full power of SharePoint Online as a document management tool.
Seamless
Integration
View and open your files with 1 click from Business Central. Create subfolders in SharePoint Online directly from Microsoft Dynamics 365 Business Central.
Intuitive
Operation
Save your files simply by dragging and dropping.
Automatic
PDF creation
After a booking is completed, a PDF file for that booking is automatically saved in Sharepoint
Extensive
Data maintenance
Additional customizable metadata maintenance
Sharepoint connect
Functions in detail: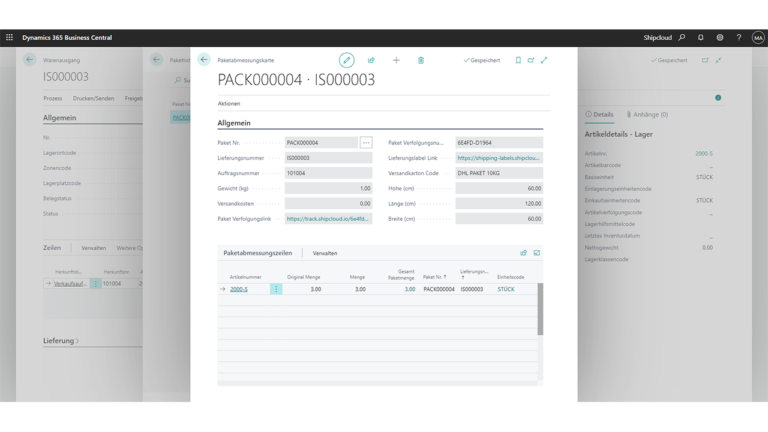 Bring Microsoft SharePoint and Microsft Dynamics 365 Business Central closer together.
Drag-and-drop functionality lets you add files to specific folders directly in a Microsoft Dynamics 365 Business Central factbox