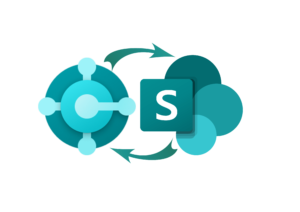 Connect Microsoft SharePoint Online directly to Microsoft Dynamics 365 Business Central
Smart document management integrated in the Microsoft cloud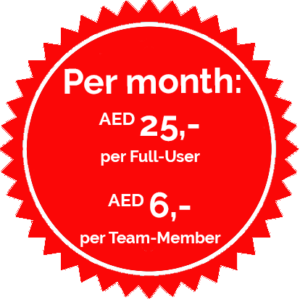 What SharePoint connect offers you
SharePoint Online is available to you in Microsoft 365 and is an integral component for document storage in Microsoft Teams.
We've connected Dynamics 365 Business Central and SharePoint Online for you to enable easy document storage from the cloud ERP and leverage the full power of SharePoint Online as a document management tool.
Seamless
Integration
View and open your files with 1 click from Business Central. Create subfolders in SharePoint Online directly from Microsoft Dynamics 365 Business Central.