Life at NAS is all about fostering bonds beyond the workplace. We know that the way to achieve great results is with great people. We recently had the pleasure of hosting an unforgettable dinner party at the picturesque Ernst Biengarten, located in Dubai. The event was a testament to our commitment to creating not just a company but a tight-knit community.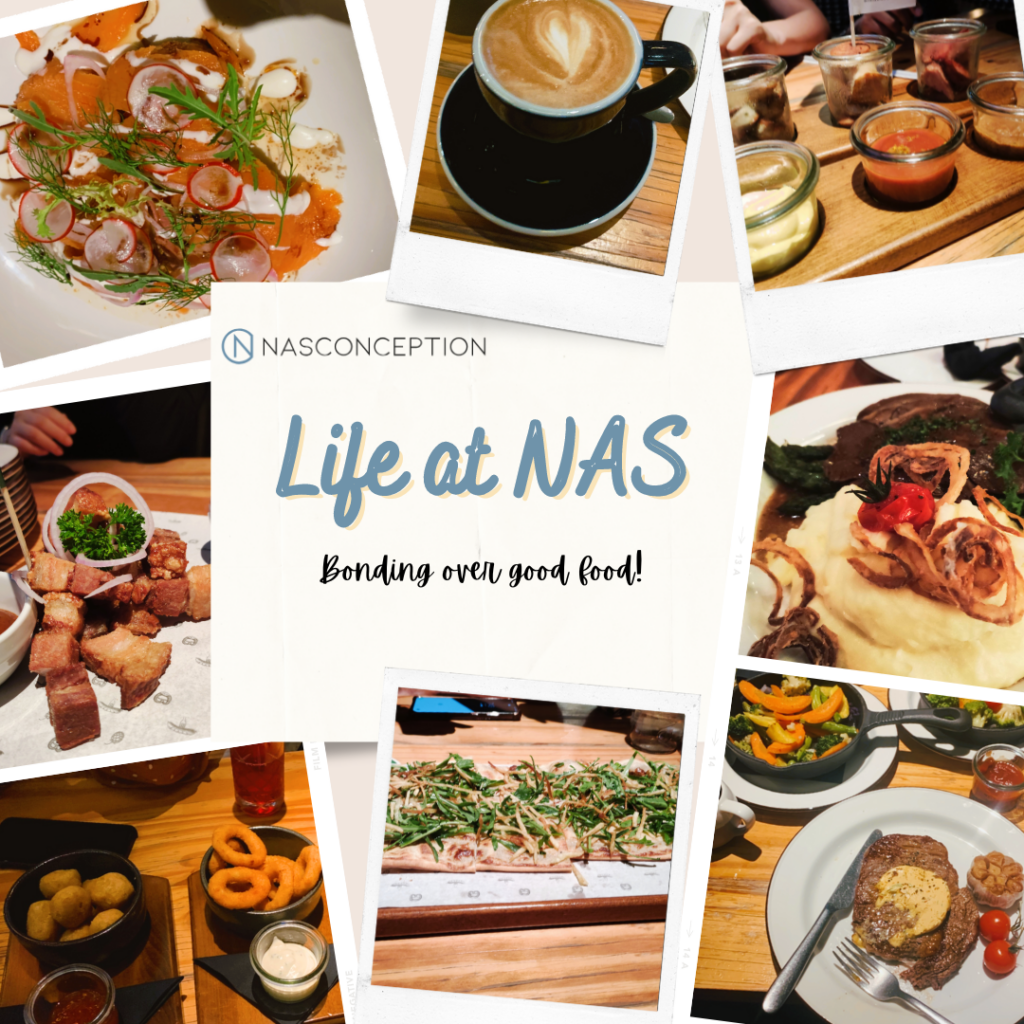 NASCONCEPTION team members came together for an evening of camaraderie and connection. From reminiscing about shared accomplishments to discussing exciting future endeavours, the night was a blend of meaningful interactions and witty light-hearted conversations. Our dedication to nurturing relationships goes beyond the boardroom, and this dinner party reflected that commitment. It was a wonderful opportunity for Nasians to unwind, share stories, and build connections that would strengthen our collaborative spirit.
This evening at Ernst Biergarten was a reminder that our journey is as much about celebrating the bonds we forge as it is about achieving milestones. We never miss a chance to celebrate the people who make it all possible! Looking forward to growing with NAS? Visit our Careers section for more details on available vacancies.